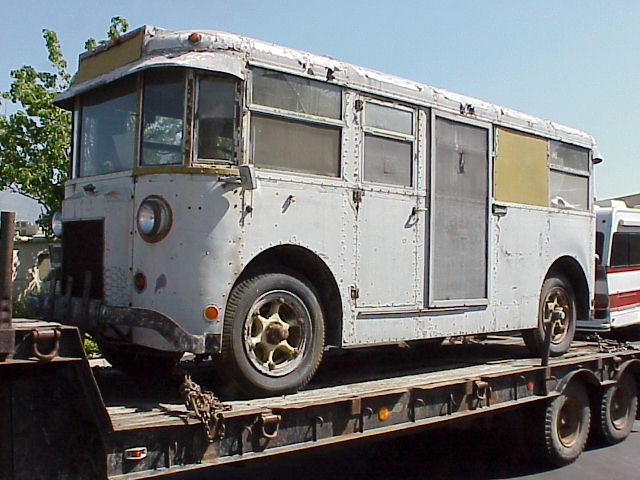 1932 Twin Coach model 15. This little bus was the smallest full-size bus built by Twin Coach. 21 friendly passengers supposedly could be crammed inside. 50 copies built, at least two complete known today.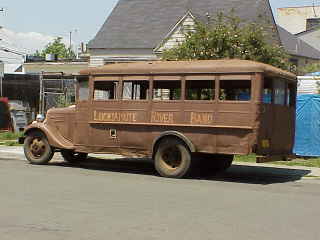 1936 Chevrolet Wayne bus.
1936 Chevrolet / Wayne school bus. If this old bus could only talk.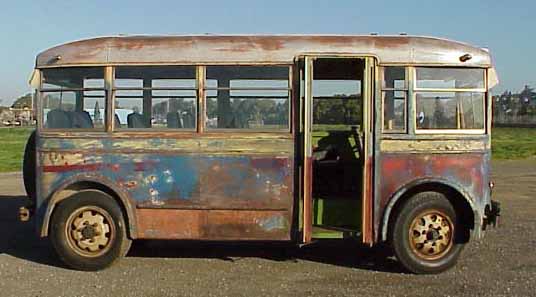 1933 Yellow Coach Mod 209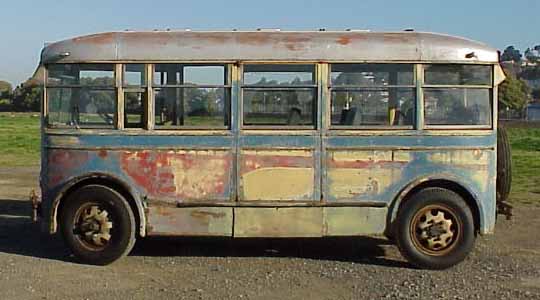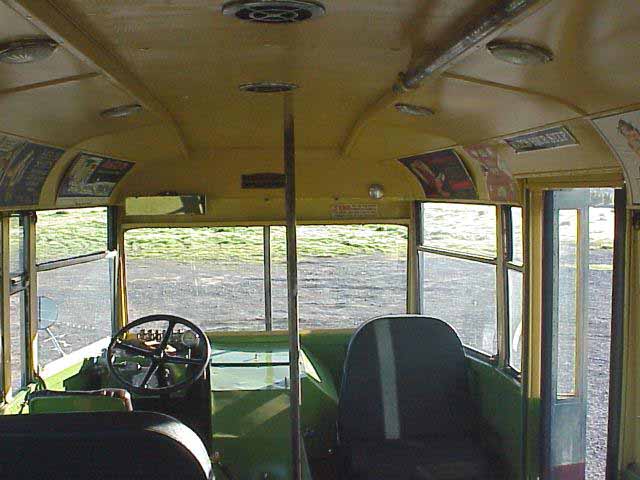 1933 Yellow Coach model 709 (type 18). Here is an example of the smallest full-size city bus ever built by Yellow Coach. 19 cozy passengers. 63 units rolled out the door before production ceased and was followed by the new 714. These little jobs served outlying areas where it was not economically feasible to run a larger unit.